Operate at full capacity. Comply with rules.
Legal regulations concerning driving and rest times follow a zero tolerance policy. Any violations lead to fines. At the same time, running your fleet at full capacity is crucial for your competitiveness. The Fleetboard Time Recording service provides detailed insights into the driving and rest times of your drivers. You can also view information on the start of shift, any rest time reductions and driving time extensions, the estimated remaining driving time, and much more. It provides the ideal data basis to plan tours efficiently while complying with all regulations.
Your benefits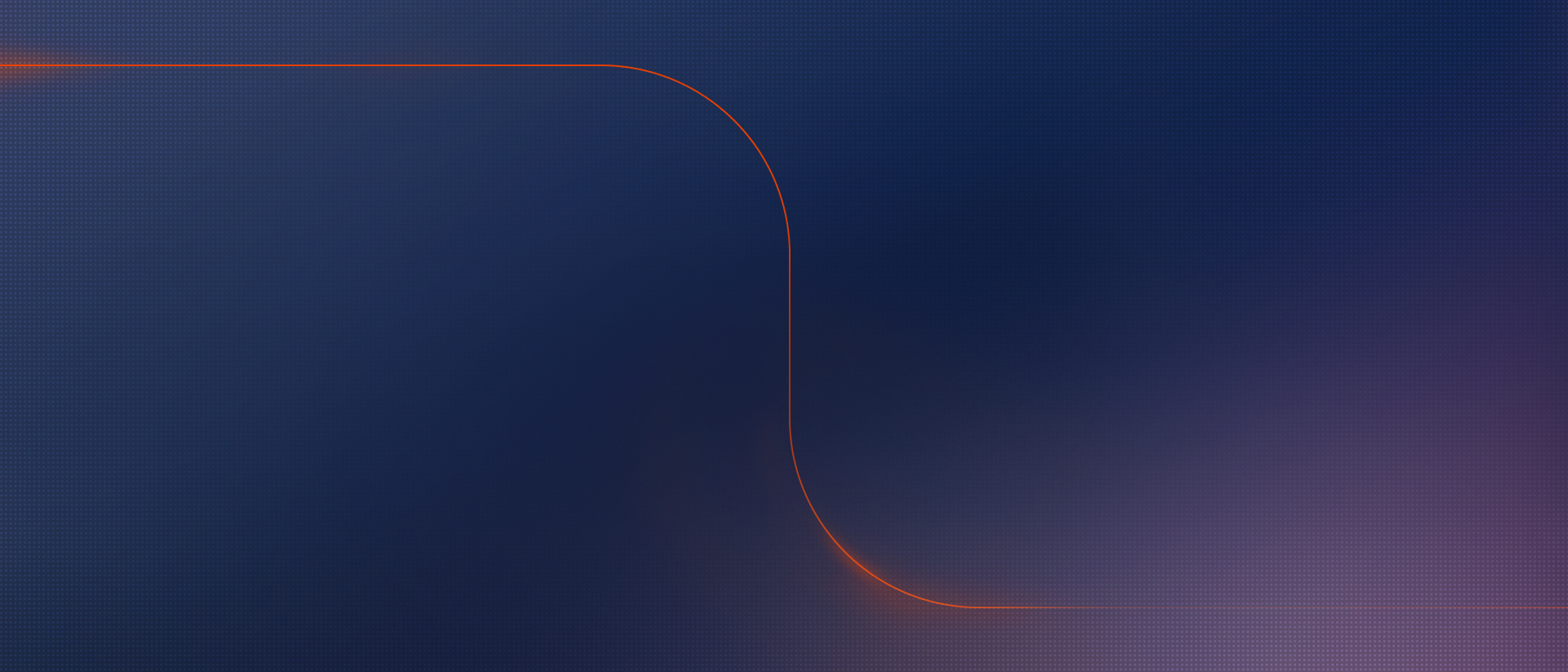 Avoid fines more easily.
Avoid fines: View all past and current driver activities at a glance and easily ensure compliance with all legal regulations.
Plan trips efficiently.
Deploy your drivers even more efficiently and plan your orders based on already recorded and all remaining driving, work, and rest times.
An indispensable basis: Detailed information.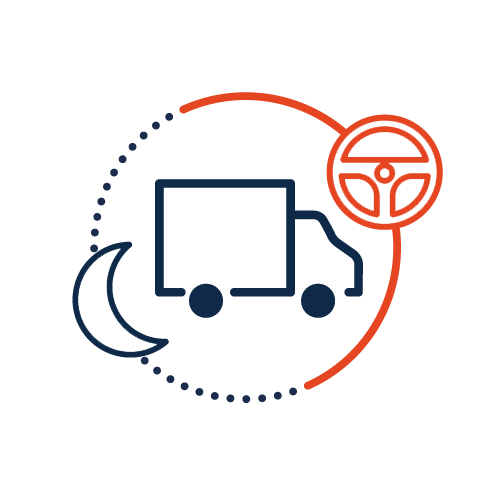 All time records in one view.
The Fleetboard Time Recording service shows start of shift, work, driving, and rest times as well as rest time reductions and driving time extensions – all in a user-friendly way in your cockpit. Any violations are automatically highlighted. Estimated remaining driving times are created.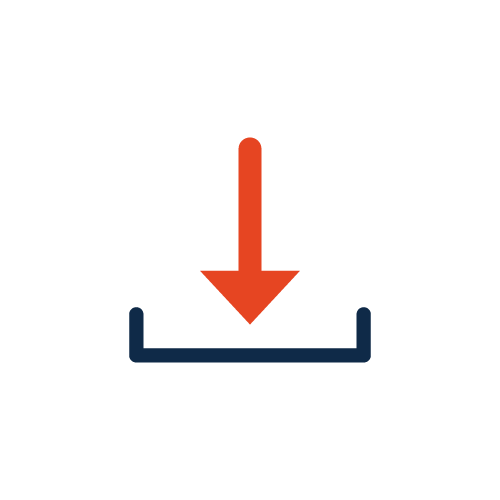 CSV export: Direct hand-over of facts.
All Time Recording data can be downloaded as a CSV report and edited in common office or text processing tools as needed.
Requirements
Truck Data Center
Use of the Fleetboard Time Recording service requires theTruck Data Center, the on-board computer. Integrated with the digital tachograph, the on-board computer provides access to all relevant driver data at any time.
Digital tachograph
In addition to the on-board computer, a digital tachograph with a D8 interface is needed.