Comprehensive insights. Revealing analyses.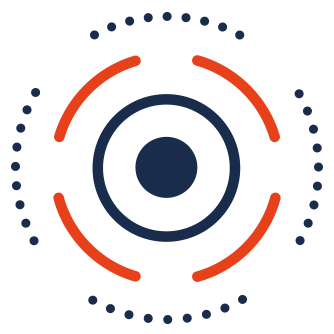 The on-board computer for all Fleetboard services: The Truck Data Center is the core component of the networked truck. As a smart connectivity module, it continuously checks the status of the vehicle systems and transfers data in real time. The advantages for your company are obvious: You will gain comprehensive insights into your fleet, revealing analyses, and the access to completely new connectivity solutions, products, and services.
Equipped for the future.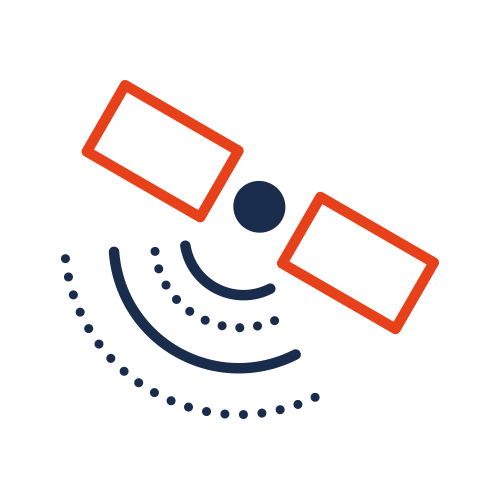 Vehicle data in real time.
The Truck Data Center receives data from sensors installed in the truck and evaluates it for various applications.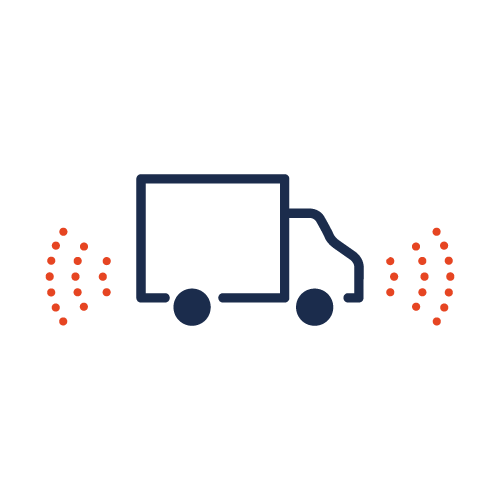 Communication to the outside.
The Fleetboard on-board computer communicates with the infrastructure and further instances involved in the logistics process.
Requirements
Fleet Management Interface
Both the Truck Data Center 7 (FB Card) and the next generation, the Truck Data Center 7 (FB Card)_Gen2, can be retrofitted in vehicles with corresponding vehicle electronics. For vehicles from third-party manufacturers, it must be taken into account that the vehicles have a serial, EU-standardised FMS interface. Otherwise, Fleetboard services cannot be offered.
Drive unit
Please note that Fleetboard Services can only be offered for diesel vehicles from other manufacturers via Truck Data Center 7 (FB Card) and Truck Data Center 7 (FB Card)_Gen2