Hardware upgrades required
Information for hardware replacement
On this page you will find important information on how to successfully replace the hardware of your current telematics control units (3rd-5th generation telematics platform and Truck Data Centre 6 and 7 - 1st generation) due to the upcoming 2G and 3G network shutdown and also Life Cycle Management. When switching off the 2G network, please also take into account vehicles in transit traffic (e.g. through Switzerland since 31 December 2022 and Slovenia from 31 December 2023).
Shutdown 2G and 3G-network
Mobile networks are changing: several global telecommunications providers switch of their 2G and 3G networks by the end of 2025 and are expanding their frequencies for new, more efficient mobile technologies (4G LTE and 5G).
If your vehicles are operating across borders, there may be fluctuations in the availability of the mobile data connection. You must expect interruptions and failures of the telematics connectivity already before the actual start of the 2G/3G network phase-out.
Country overview of planned grid shutdowns
Which countries are affected: 2G3G_Network_Availability_Map.pdf.
The shutdown of the 2G- and 3G-broadbands from the network operators presented us with challenges as a manufacturer. That's why we launched the "Stay Connected" campaign. We have developed the right replacement solution for you, improved the replacement processes and put together an offer package to make the upgrade as convenient as possible for you.
FLEET HEALTH CHECK
To find out whether your vehicles are affected please contact your local Fleetboard market contact.
Hardware replacement process
Four steps for a successful hardware replacement: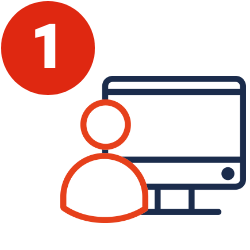 Order hardware and make an appointment in the workshop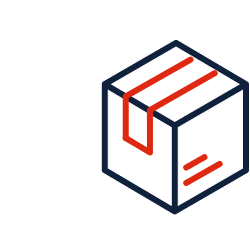 Parts for Mercedes-Benz vehicles: Please check the standard catalogue (Xentry Parts Information) or ADANA.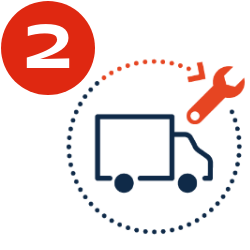 The vehicle is converted in the workshop
Instructions for Mercedes-Benz vehicles: Please check in the Xentry WIS Portal.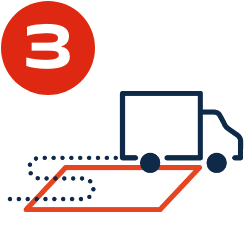 Test after replacement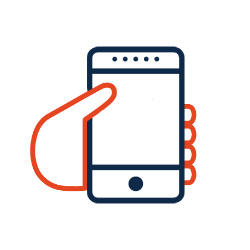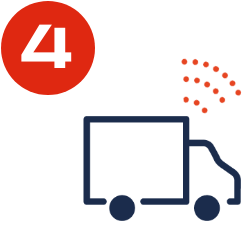 Have the vehicle activated with new hardware
Arrange activation after successful conversion via the online form below. The vehicle can leave the workshop and the activation will be carried out automatically.