View all vehicles. React to any situation.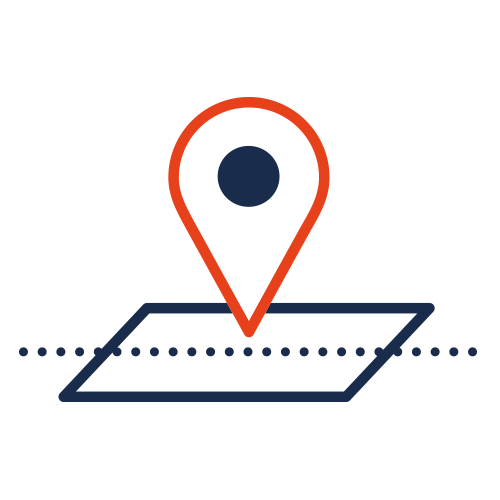 On tour, surprises are bound to occur just as much as short-term orders. No matter whether a traffic jam or an urgent customer request is concerned: You must be able to react in a flexible manner. The best way to do that is to know the positions of your vehicles, routes, current traffic information, or the status of your tours. Stay always informed where and in which situation your vehicles and trailers are and be able to trace the tours completed – with the Mapping and Trip Records services.
Your benefits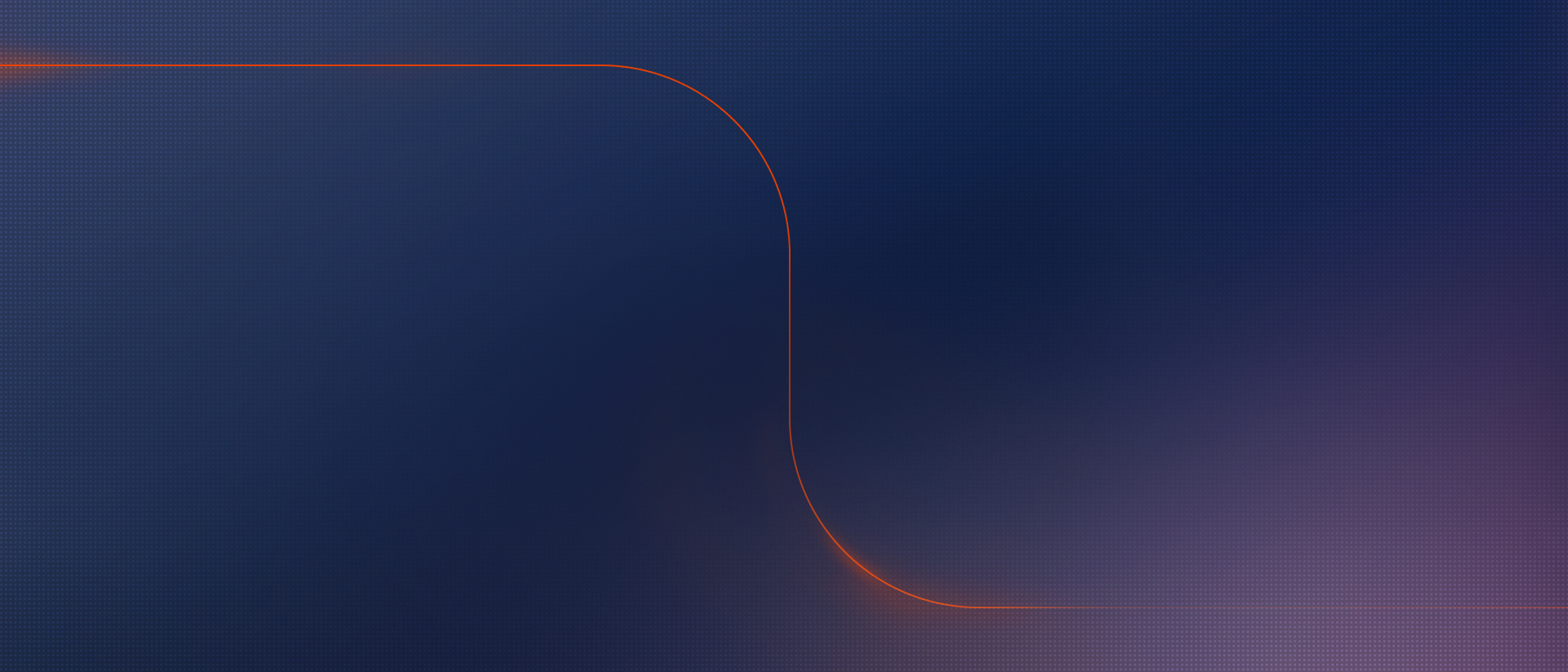 Better vehicle utilisation.
Make the most of your options: Check the digital roadmap to see the options you have and use this information for optimum route planning.
Faster reaction.
React quickly if something unusual happens or deviations are detected – thanks to the immediate notification after area entry and exit and GPS tracking.
Higher customer satisfaction.
Ensure the satisfaction of your customers – by being able to provide information on the status and position of the vehicle and the goods any time.
Tracking routes. Efficient planning.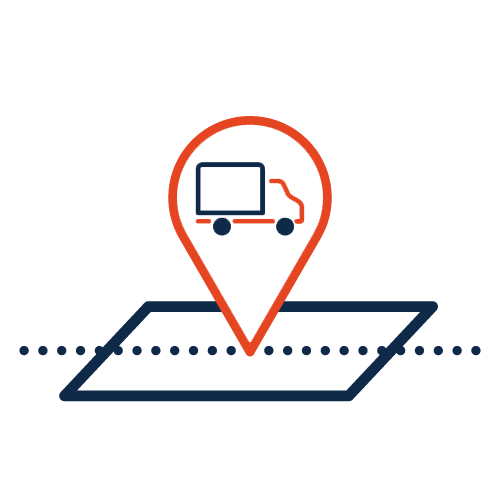 Tracking: For detailed assessment.
Mapping shows vehicle positions and tracking information. In addition, this service provides details on the odometer reading, ignition, engine, speed, and – in combination with Fleetboard Time Recording – on the remaining driving time.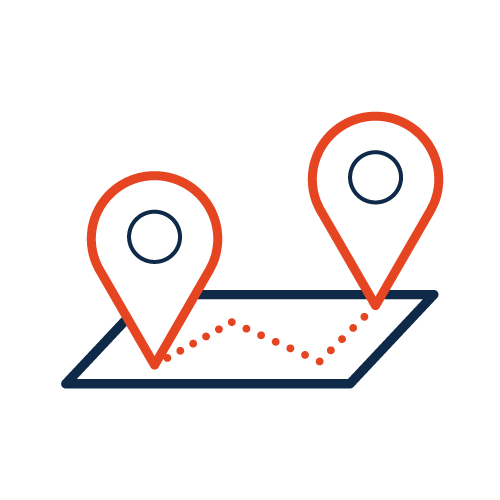 Tour planning: Finding vehicles ready for deployment.
The display range enables you to find vehicles ready to be deployed quicker for precise tour planning.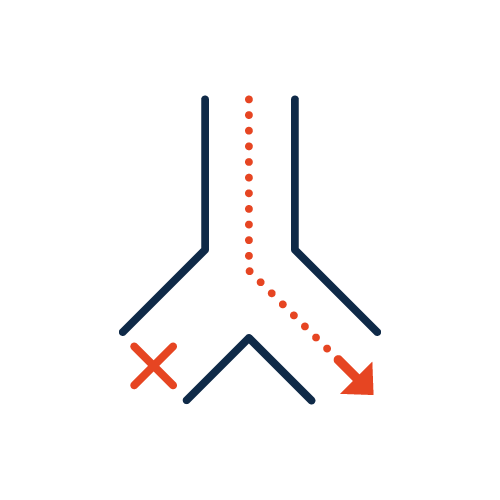 Display of the traffic flow: Everything at one glance.
Displaying the traffic flow including traffic messages allows you to check whether the route is running free or if tours are likely to be delayed.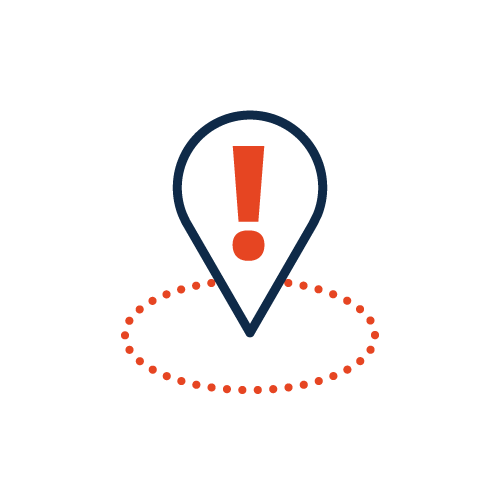 Geofences and POI: For an ideal overview.
Geofences and Points of Interest (POI) help you to create special areas and clearly mark precise points.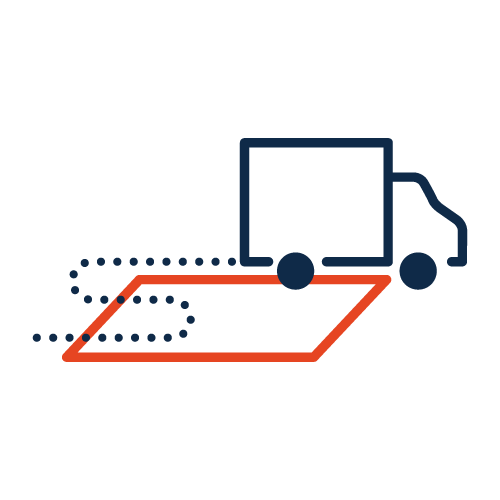 Fleetboard Trip Records: Query details.
Trip Records provide detailed information on drive and stop times, fuel level, and position data.
Requirements
Truck Data Center
Use of the Fleetboard Mapping and Time Recording service requires the on-board computer Truck Data Center.