From the road onto your screen.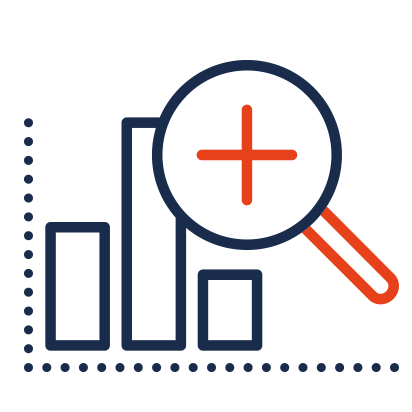 A preventative driving style does not run in everyone's blood. To run a fleet efficiently & safely however, it is an absolute must. With their individual driving style, your drivers influence wear and tear, fuel consumption, and accident risk – the Fleetboard Performance Analysis shows you how. You can use it as a starting point and continuously monitor your drivers to make your fleet safer and more economical and to draw comparisons with a fair grading system.
Your Benefits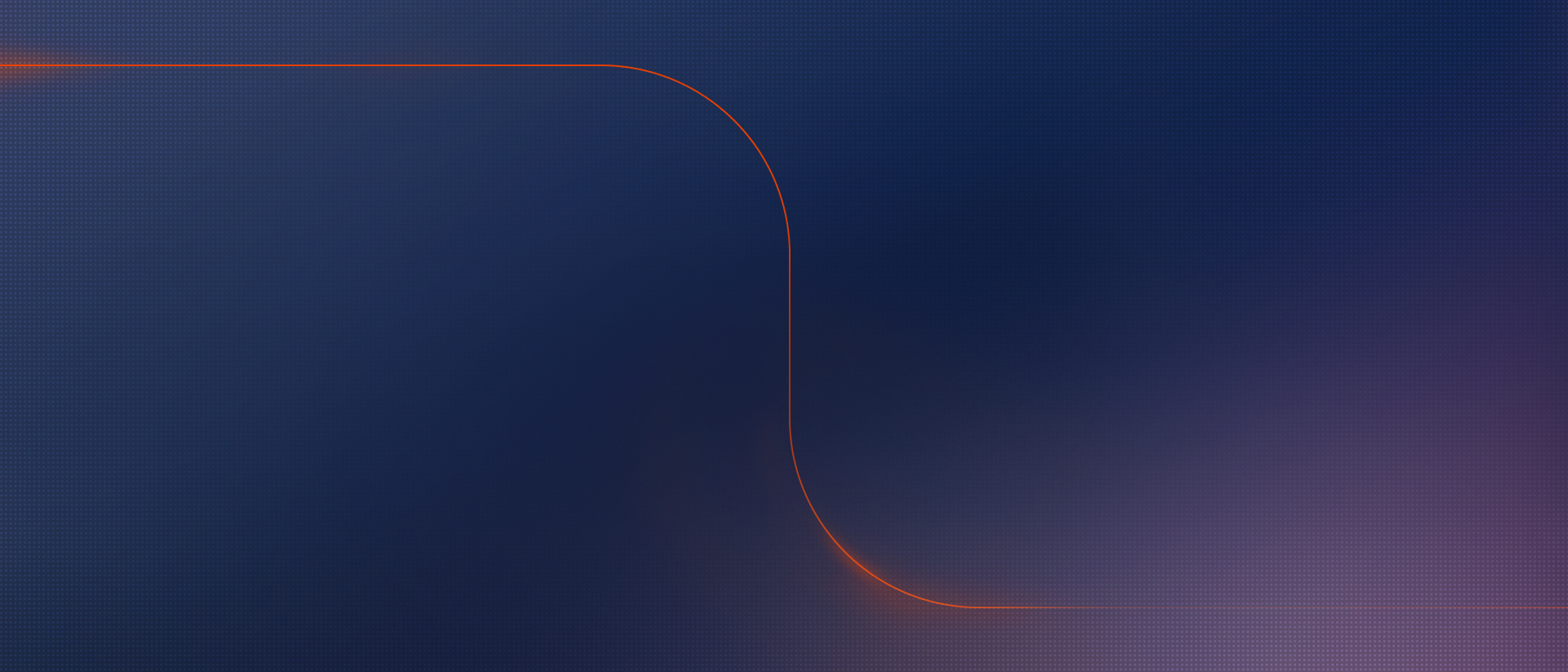 Optimise consumption.
Less air pollution, more fuel in the tank: Optimising fuel consumption pays off. Benefit from a reduced fuel consumption of up to 15 percent and from lower CO2 emissions.
Reduce wear and tear.
Go easy on your vehicles and reduce costs associated with maintenance and repair services. By encouraging a wear-optimised driving style.
Arrive safely.
Check how defensive your drivers' driving style is. This allows you to lower the accident risk for your fleet.
Use information. Improve driving styles.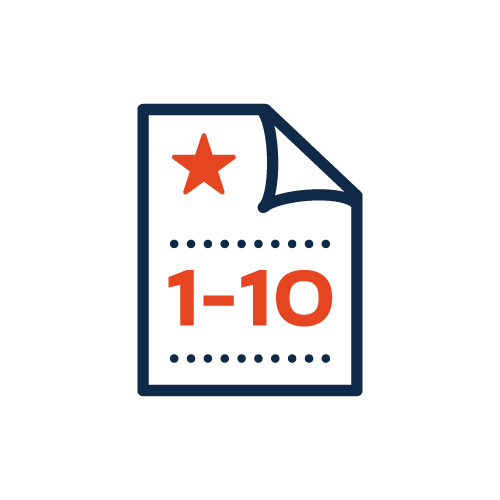 Driving style grade: Fair comparisons. Improved efficiency.
User-friendly, detailed, and objective: The Performance Analysis evaluates your drivers using a grading system from 1 to 10, the top grade. Independent of the degree of difficulty and the brands of your vehicles. Leverage information on fuel consumption, speeds, stop times with the engine running, stops, and more.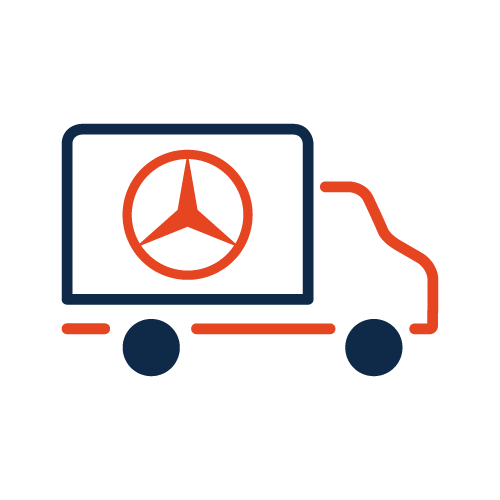 Detailed analyses: More data. More options.
Your fleet includes Actros, Antos, or Arocs trucks? Then you can integrate parameters from innovative driver assistance systems such as EcoRoll and Kick-Down into your Performance Analysis to help support maximum use of these features, leading to more precise analyses and higher potential savings.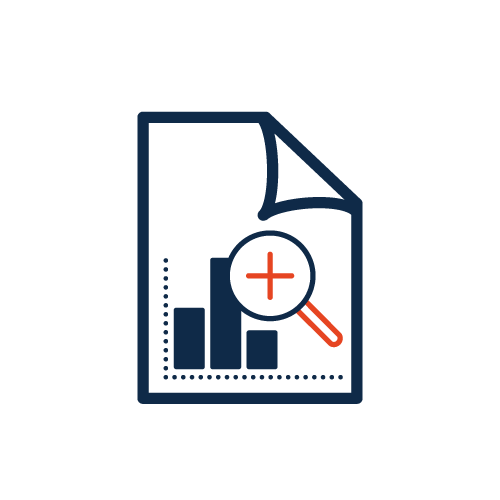 Reports: Compare yourself with the best
Concrete results: with Fleetboard Reports. They supplement your Performance Analysis with a compact analysis of all the data available online. Get an overview over the main events of the last month, and compare your drivers' performance with other fleets.
Requirements
Truck Data Centre
An optimal use of the Fleetboard Performance Analysis tools requires the Truck Data Centre, the on-board computer. Integrated with the digital tachograph, the on-board computer provides access to all relevant driver data at any time.
References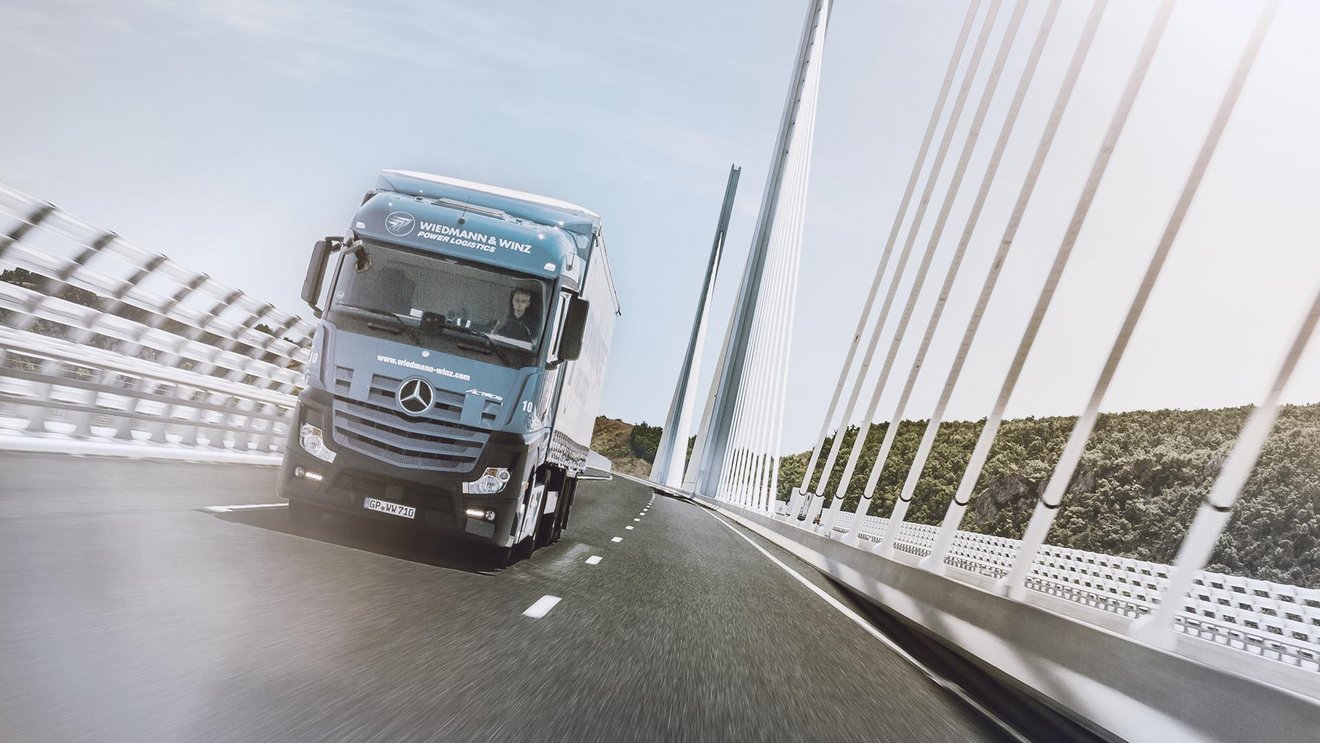 Wiedmann & Winz GmbH
"Trucks are a data gold mine. And the ways in which you can use the data provided by the Fleetboard system are nearly endless."
Dr. Micha Alexander Lege, Managing Director