Connectivity for newcomers.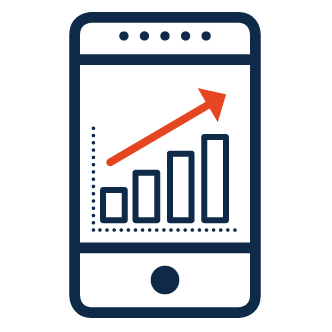 [Translate to English UK:]
Use the easy entry to get to know the biggest advantages of connectivity: with the Fleetboard Manager App. Retrieve information which allows deductions on the utilisation and optimisation potentials of your fleet.
Free of charge: Gain an insight into the multiple options provided by the Fleetboard connectivity services.
Your benefits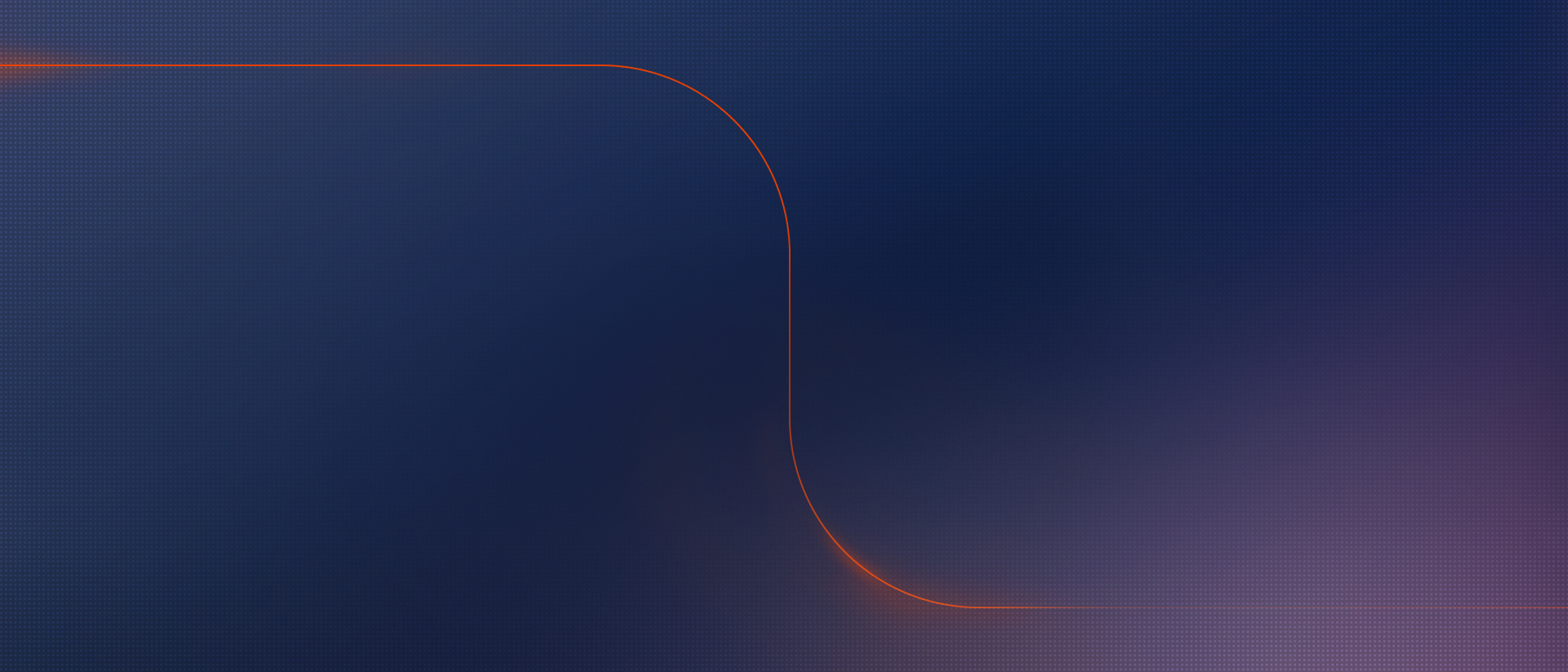 Fleet information. Any time and everywhere.
Benefit from a flexible access to fleet information available free of charge – for a fast and simple entry into connectivity.
Identify optimisation potentials.
Provide more transparency in your fleet – identify saving potentials at one glance.
The pre-stage to professional telematics.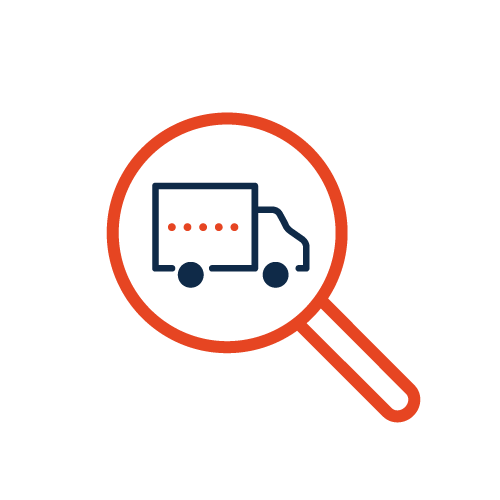 Basic data: Directly on the smartphone.
The Fleetboard Manager App transfers useful information on the CO2 emission, fuel consumption, and the mileage of the fleet, as well as an evaluation of the average driving style.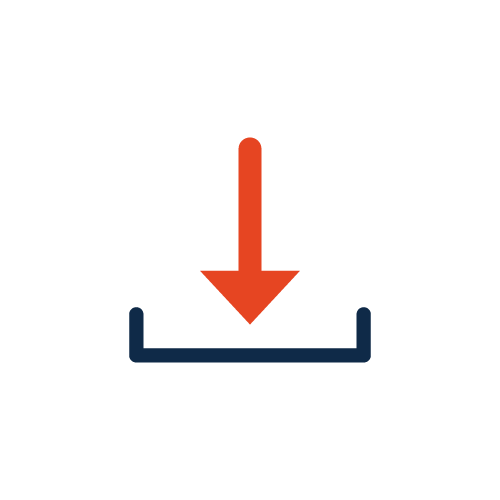 Download: Free of charge for Android and iOS.
The Fleetboard Manager is available in 12 languages free of charge for download in the Google Play Store and Apple App Store.
Availability
Available in the following countries
Belgium
Bulgaria
Denmark
Germany
Estonia
Finland
France
Great Britain
Ireland
Italy
Lithuania
Luxembourg
Netherlands
Norway
Austria
Poland
Portugal
Romania
Sweden
Switzerland
Slovakia
Slovenia
Spain
Czech Republic
Hungary
Activation: In few steps to your fleet overview
For connectivity beginners and if you are interested in Fleetboard.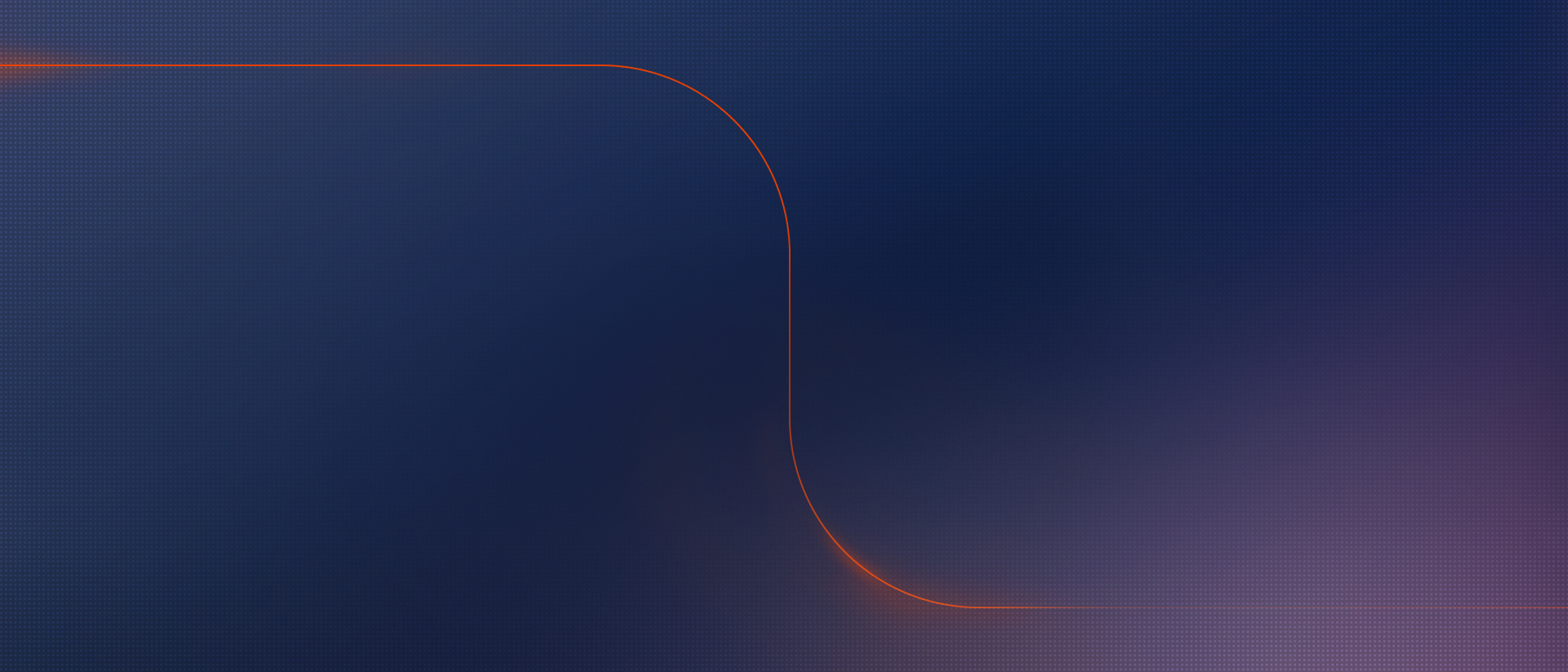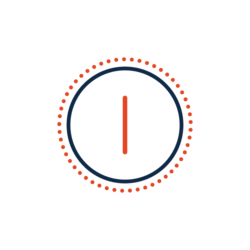 Vehicle purchase at the dealer
You are not a Fleetboard customer and you purchase a Mercedes-Benz truck with an integrated Truck Data Center at your dealer.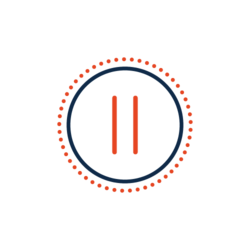 Introduction to the app
Your dealer will provide you with information about the usage possibilities of the Manager app and will fill out the appropriate form with you.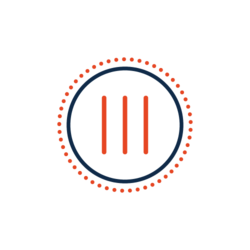 Consent to use
After you have received all the important information, you need to sign the Terms of Service for the Manager App.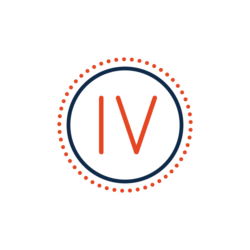 Installation of your fleet
We will set up your fleet and provide you with your access to data on the first vehicle.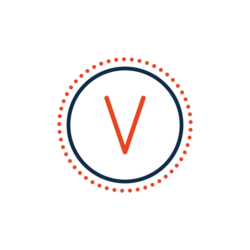 Activation of vehicles
Once you have received your access data, you can activate your vehicles using the Manager App.