An informative companion for drivers.
No matter where your drivers are on the move – they need information as to where they are. For the first time, the Fleetboard Driver.app offers drivers the direct access to data of the Fleetboard services Time Management and Performance Analysis and, thus, helps to keep up their motivated and fit.
Your Benefits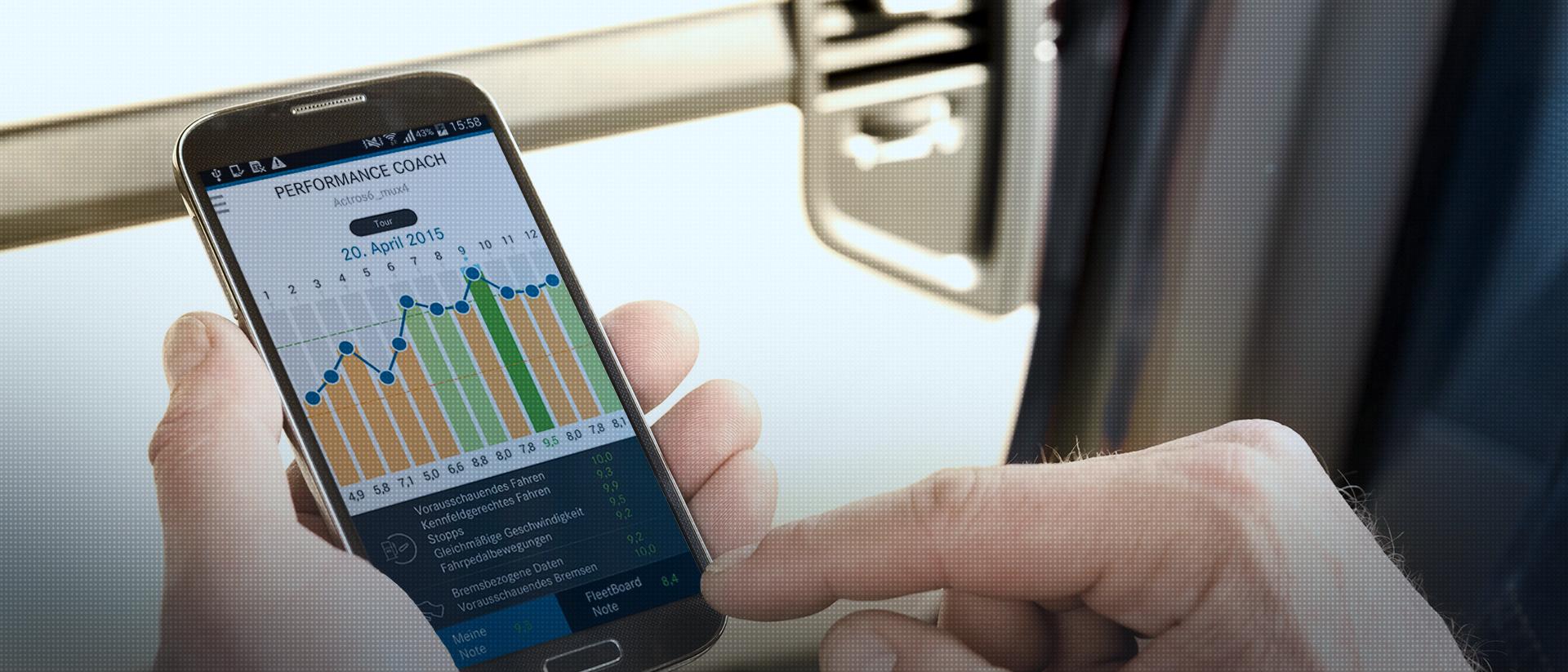 Lowering fuel costs.
Direct feedback is helpful: Your drivers receive feedback on their efficient driving styles. This enables all of them to observe an optimised driving style and contribute to a reduction in fuel costs.
Complying with legal stipulations when on tour.
Benefit from an overview of the current driving and rest times. This helps you support your drivers to comply with the valid legal stipulations.
Healthier and fitter drivers.
The app helps to increase the fitness and the general well-being of your drivers via the integrated Fitness and Nutrition Coach. This also means: less working days lost due to illness.
All useful information. In one app.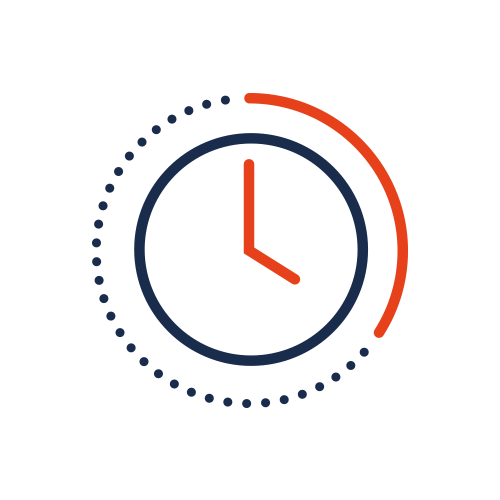 Time Manager: Driving and rest times always in view.
The Time Manager grants the drivers insights into the current driving, rest and weekly driving times any time and points out imminent pauses by means of alarms.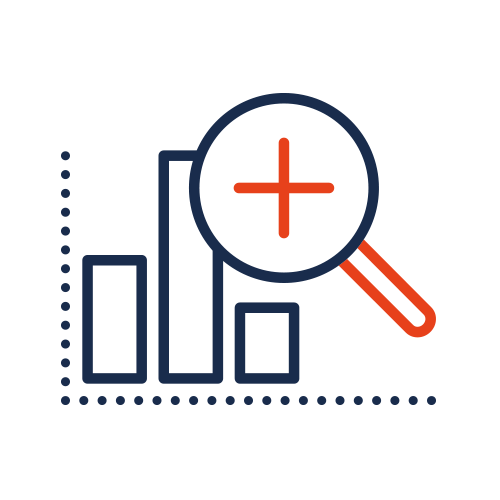 Performance Coach: Fair grades for a better performance.
The Performance Coach informs drivers about their driving style grades and further details on the last tours.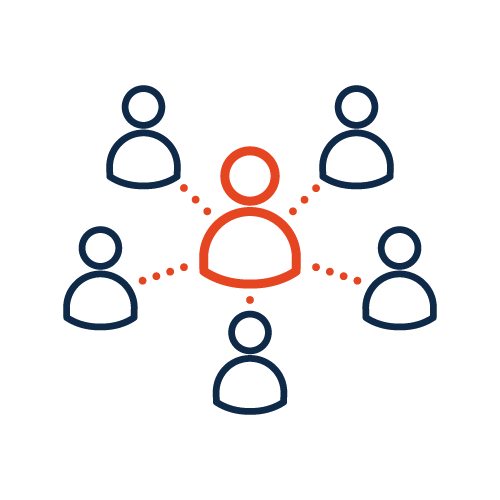 My Community: In contact with colleagues.
My Community, the Messenger of the Driver.app, enables drivers to network with colleagues on a worldwide scale.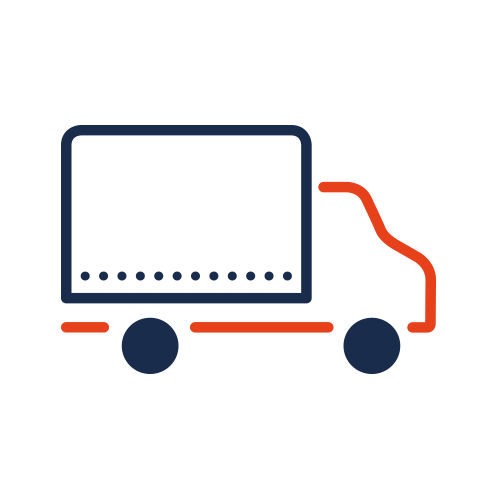 My Truck: Up-to-date information.
The My Truck function for Mercedes Benz vehicles offers you complete information about your own vehicle. It shows the current odometer reading, PPC usage and informs you about the adBlue and diesel fuel level of the truck.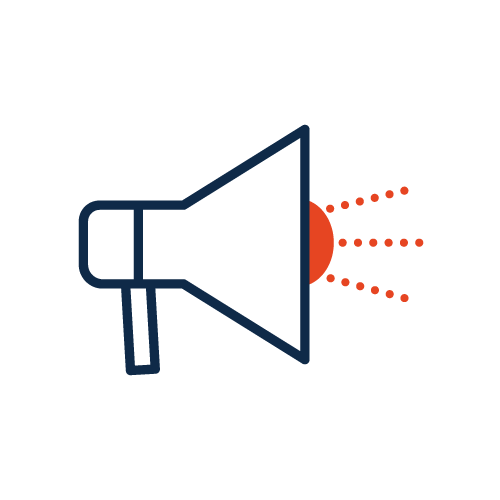 My News: Information from all sections.
My News provides the drivers with up-to-date information from all sections and enables them to send text messages and friend requests to colleagues.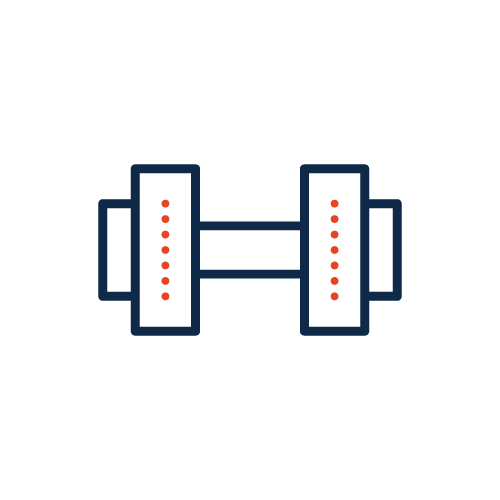 Fitness Coach: Helpful hints to stay healthy.
With the integrated Fitness Coach, drivers can prevent fatigue and possible illness. This function motivates them to take care of their health and offers practical exercises customised for truck drivers to strengthen the muscles of the body.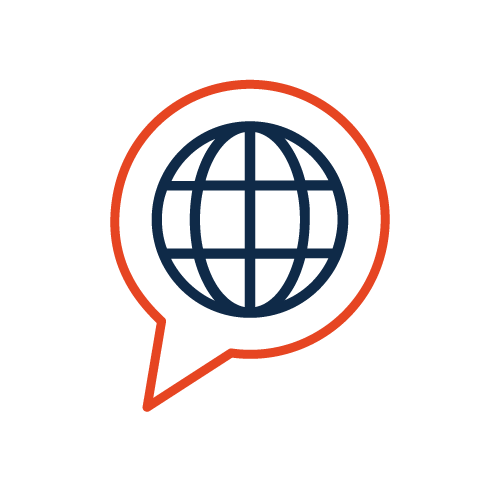 Language versions: For drivers all over the whole world.
The Fleetboard DispoPilot.app is available in 24 languages.
Requirements
End device
To use the app, an Android-capable end device, smartphone or tablet is required.
Fleetboard services
The Fleetboard services Performance Analysis and Time Recording are required for the usage of the app and have to be booked by the central logistics office. Subsequently, drivers can be activated.