Logistics. Communication. Navigation. Apps.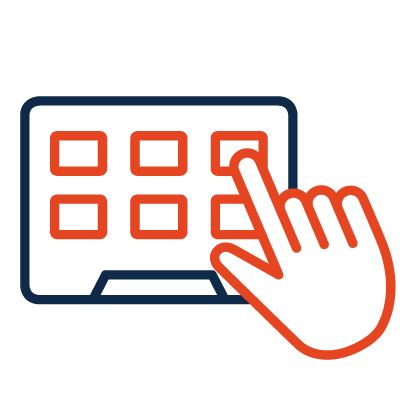 Navigation, text messages, order data, apps – your drivers tend to use various devices in the vehicle to retrieve information. An important message may easily be overlooked. The Fleetboard DispoPilot.guide equips your drivers with a mobile and robust end device that is fully tailored to their needs and that combines navigation, order management, communication and apps in one device. Ensure improved productivity at lower hardware costs.
Your benefits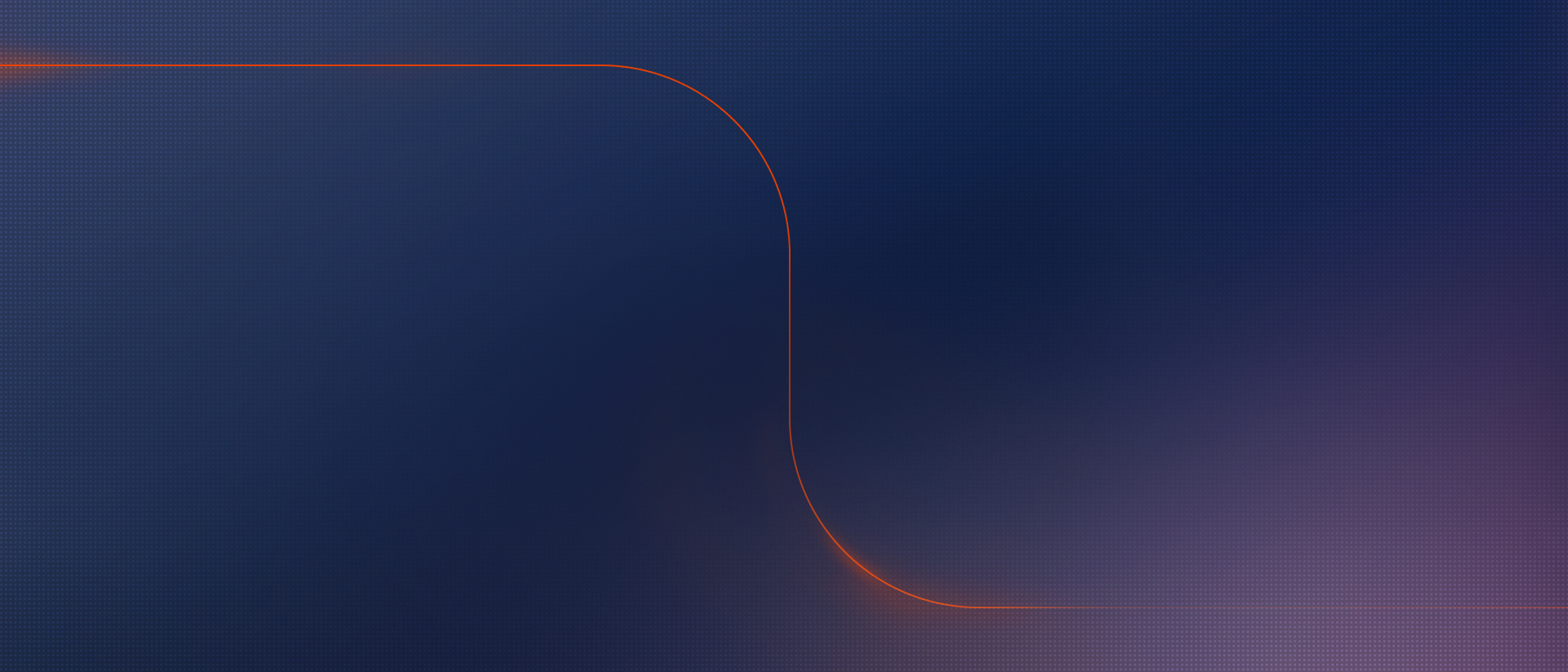 Edit workflows on the go.
Your drivers can now process workflows even more efficiently: The robust and multifunctional tablet can be removed out of the cradle in the vehicle.
The best route to the destination.
No detours, no unnecessary waste of time: The professional truck navigation system with live traffic information finds the best route for your driver.
Make reliable statements.
Provide your customers with reliable information regarding the estimated time of arrival for their products – thanks to live traffic information.
A helpful companion.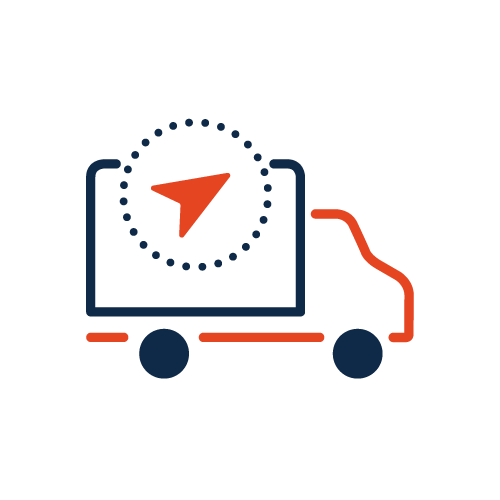 Professional truck navigation: Without any detours.
The DispoPilot.guide comes equipped with a professional truck navigation system, Europe-wide map coverage, and lifelong map updates – 36 months of live traffic information are also included. Any addresses that are received can be imported into the navigation system with just a few clicks.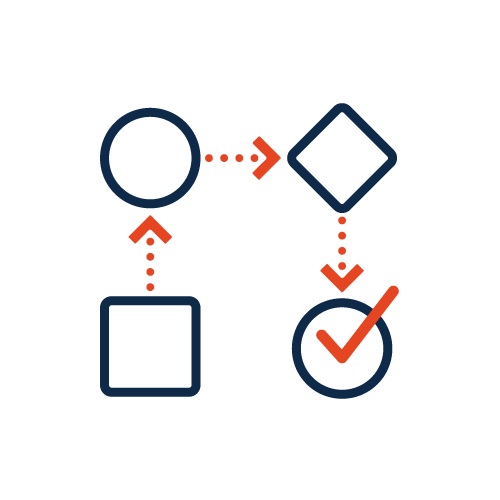 Orders: Workflow-based processing.
The Fleetboard Logistics service allows you to send orders directly to the device, to be processed by your drivers following predefined workflows.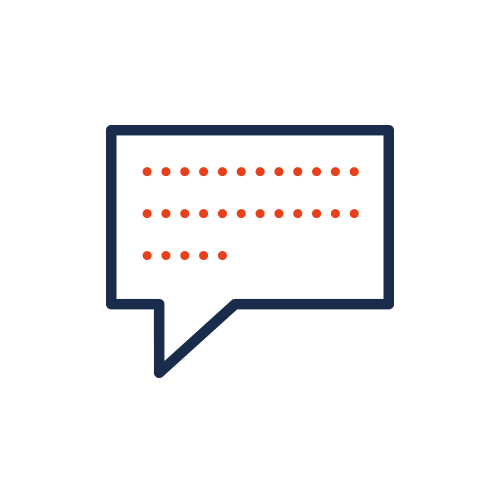 Communication: Easy and direct.
The driver can transmit and receive text messages over the high-resolution multi-touch-screen of the tablet. For each message, receive and read confirmation, messages are transmitted to the central office.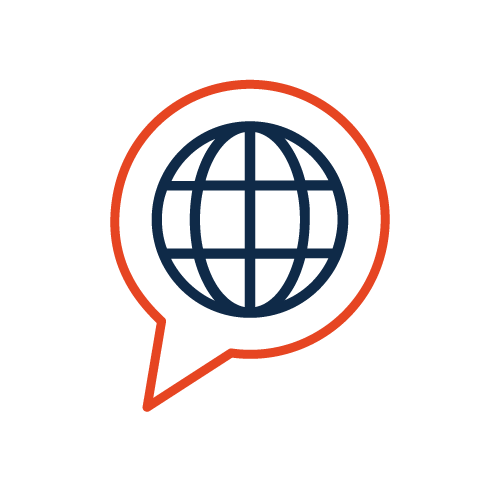 Language versions: Obstacle-free operation.
The drivers can select from 25 different device languages, easily avoiding any language barriers – for fault-free operation and easier communication.
Data and Requirements
Technical Data
Display size: 7" (17.8 cm)
Resolution: 1024*600 (WSVGA)
Operating system: Android 4.3
Processor: Qualcomm Snapdragon 400@1.2GHz, Quad-core, 1MB L2 Cache
RAM: 1 GB
Internal memory: 16 GB
Micro-SD slot: up to 32-GB SDHC cards
Requirements
To be able to use the DispoPilot.guide services, you need Truck Data Center, the Fleetboard on-board computer.