Supported by experts.
To enable you to use your Fleetboard telematics system as profitably as possible, we offer you a holistic contemplation of your transport processes: Certified Fleetboard consultants with a profound know-how of vehicles, IT and the transport industry conduct a targeted analysis of your processes and provide structure to your requirements. Our experts support you from the project management over live tests in pilot operation up to the final roll-out. This way, Fleetboard is seamlessly integrated into your existing IT environment.
The Fleetboard consulting process.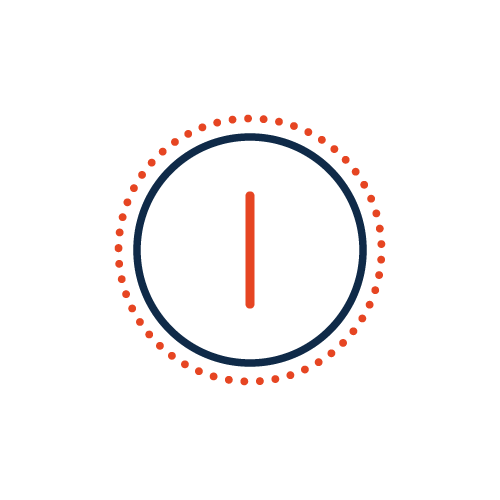 Analysis
In the first instance, we analyse your fleet and transport processes together with you and capture your requirements. In the framework of our project management, a dedicated contact partner will permanently be available to you.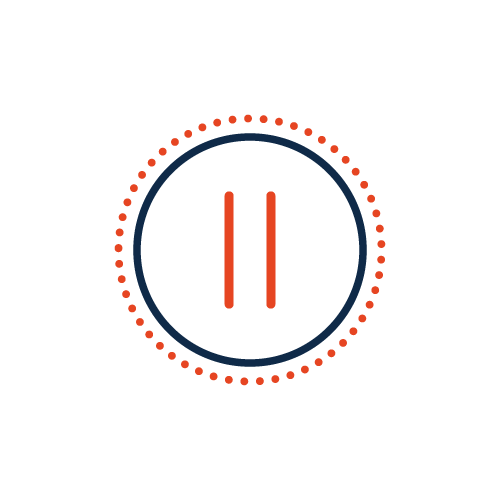 Implementation
Following on from the analysis phase, we develop a roll-out plan agreed with you and implement the requirements discussed.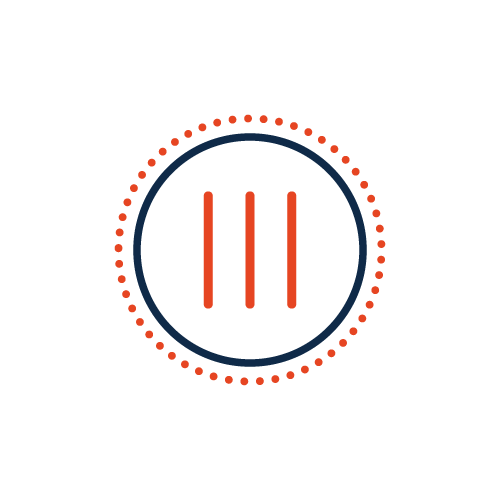 Pilot operation
First live tests in your operating environment as well as a review day with selected users are meant to show which processes work smoothly and which ones require optimisation.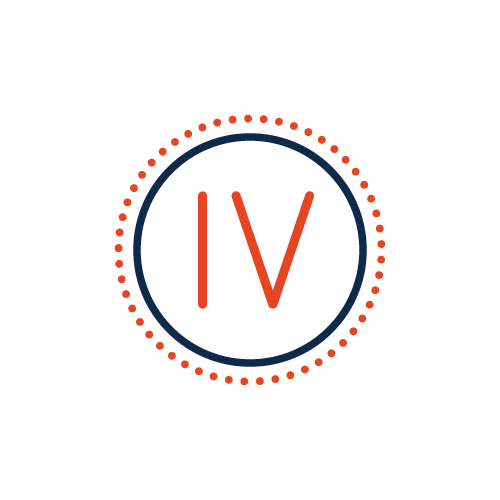 Roll-out
The end devices in your vehicles are configured and activated. To ensure a trouble-free operation, your employees will receive user training.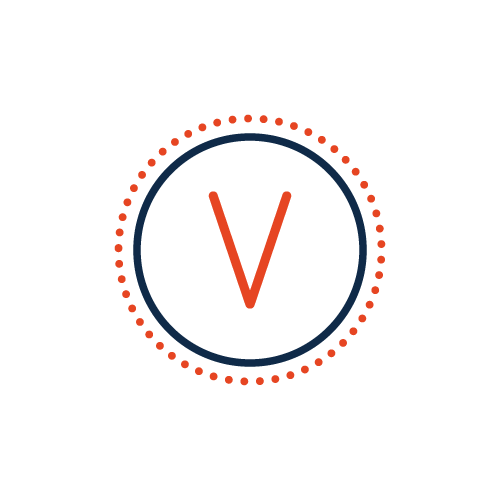 Operation
From now on, you are connected and are using Fleetboard to improve your daily business. Our connectivity experts will be glad to support you even beyond the scope of the project, if required.