Fleetboard Charge Management
Ensure your trucks are charged and ready to go.
To keep you in control, Charge Management gives you a holistic overview of all interactions between your e-trucks and the company's own charging stations. Whether battery status, charging status, remaining charging time or charging history: full transparency over the charging network helps to better understand and optimise the charging behaviour of your eActros and the entire infrastructure. The planning tool makes it possible to proactively coordinate charging sessions and smoothly integrate charging routines and charging behaviour into existing processes. Settings such as departure times and target battery levels can also be made.
Benefits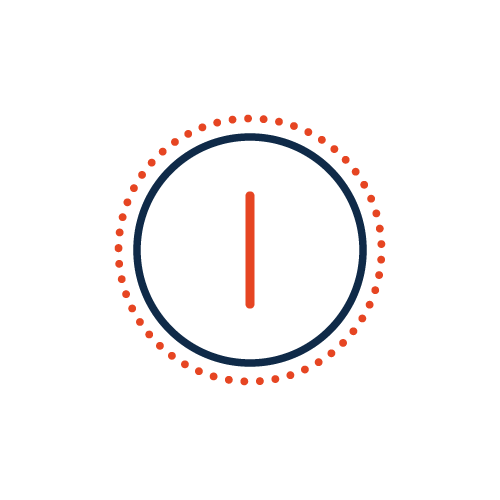 Overview through the integration of charging stations in the same asset management view as trucks and drivers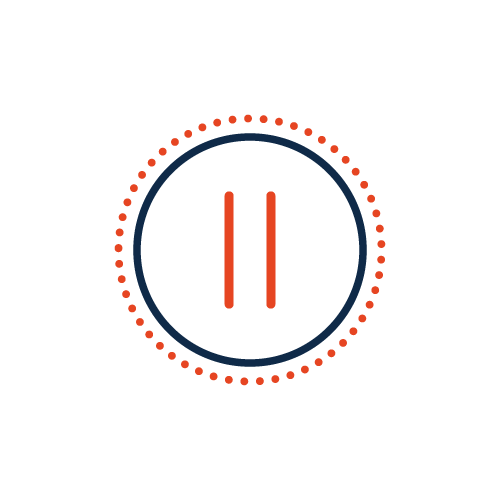 Flexibility through remote control of the charging process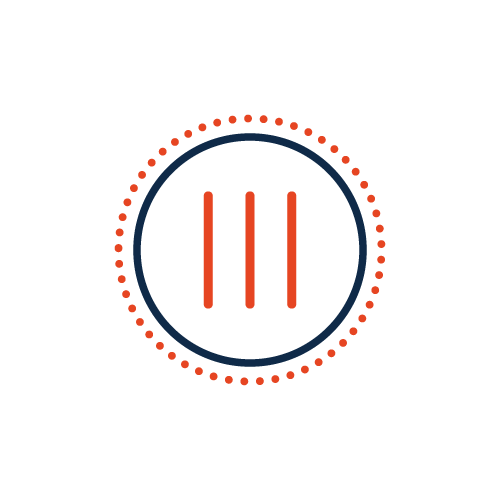 Maximise utilisation of charging stations and minimise downtimes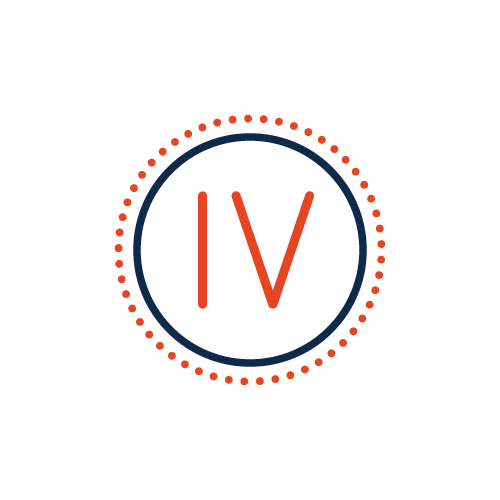 Maximise driving range and punctual start of the tour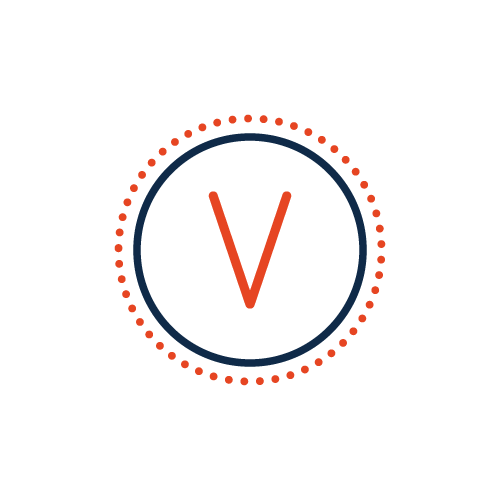 Transparency about electricity consumption
Technical Requirements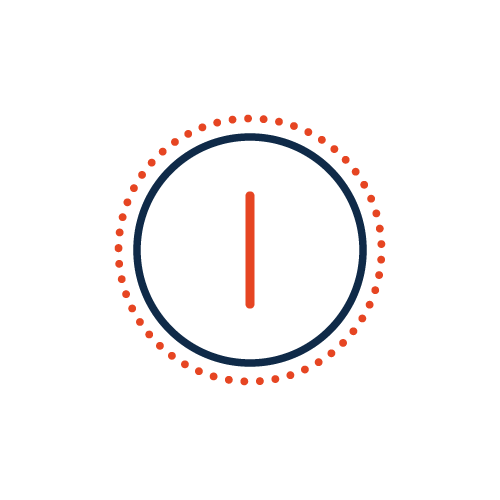 Truck Data Center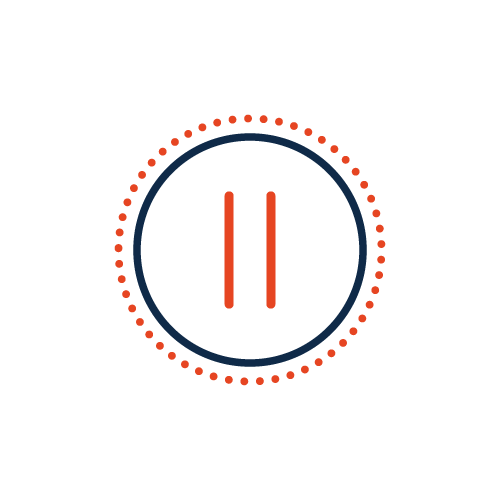 Charging station with OCPP1.6 or higher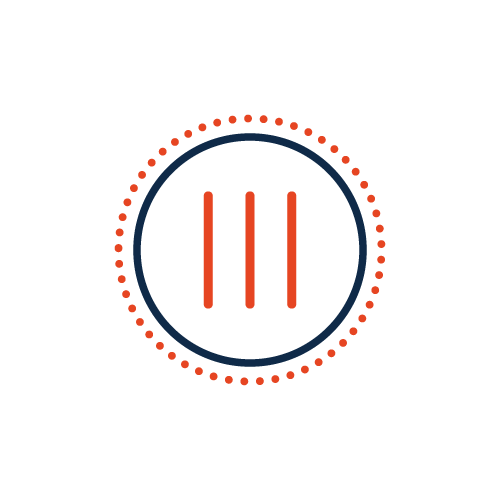 Charging station with stable internet connection
List of Charging Stations Compatible with Fleetboard Charge Management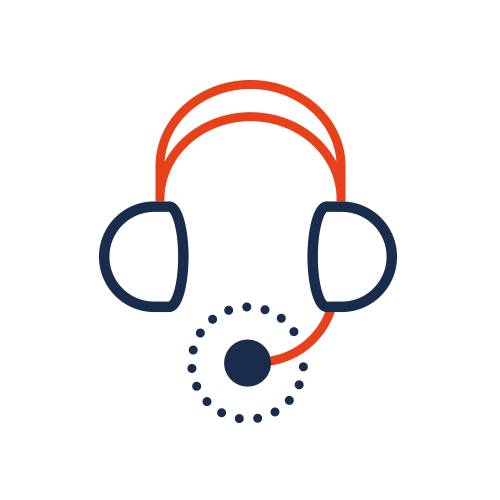 The number of supported Charging Stations (CS) vendors and models is very dynamic and it is constantly growing

For your specific setup or in case you cannot find your CS vendor or model in the list, please get in contact with your eConsultant, Truck Salesman and/or local Fleetboard Digital Services Expert in the market in order to check the feasibility.

The list does not represent hardware interoperability test between vehicle and charging station. For more detailed information please contact your eConsultant