All data. In a single system.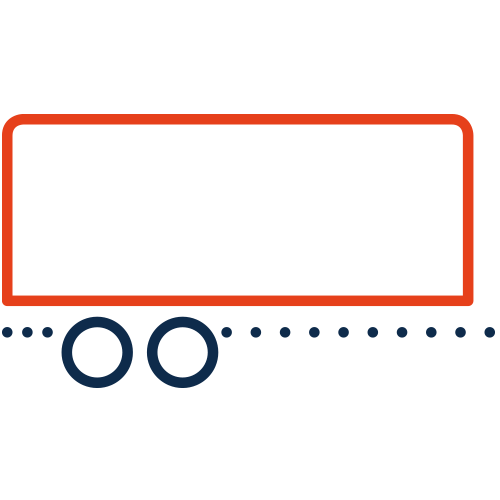 Detailed specifications, availability and load details about your trucks and trailers are usually stored in different systems. Particularly if orders are not processed according to schedule, making it difficult to have clear visibility of your transport operation. Summarise all the relevant information at a single point to coordinate your fleet more efficiently. Fleetboard Trailer Management interconnects relevant truck and trailer data and offers you full transparency over your complete fleet – at one glance in Fleetboard Cockpit.
Your benefits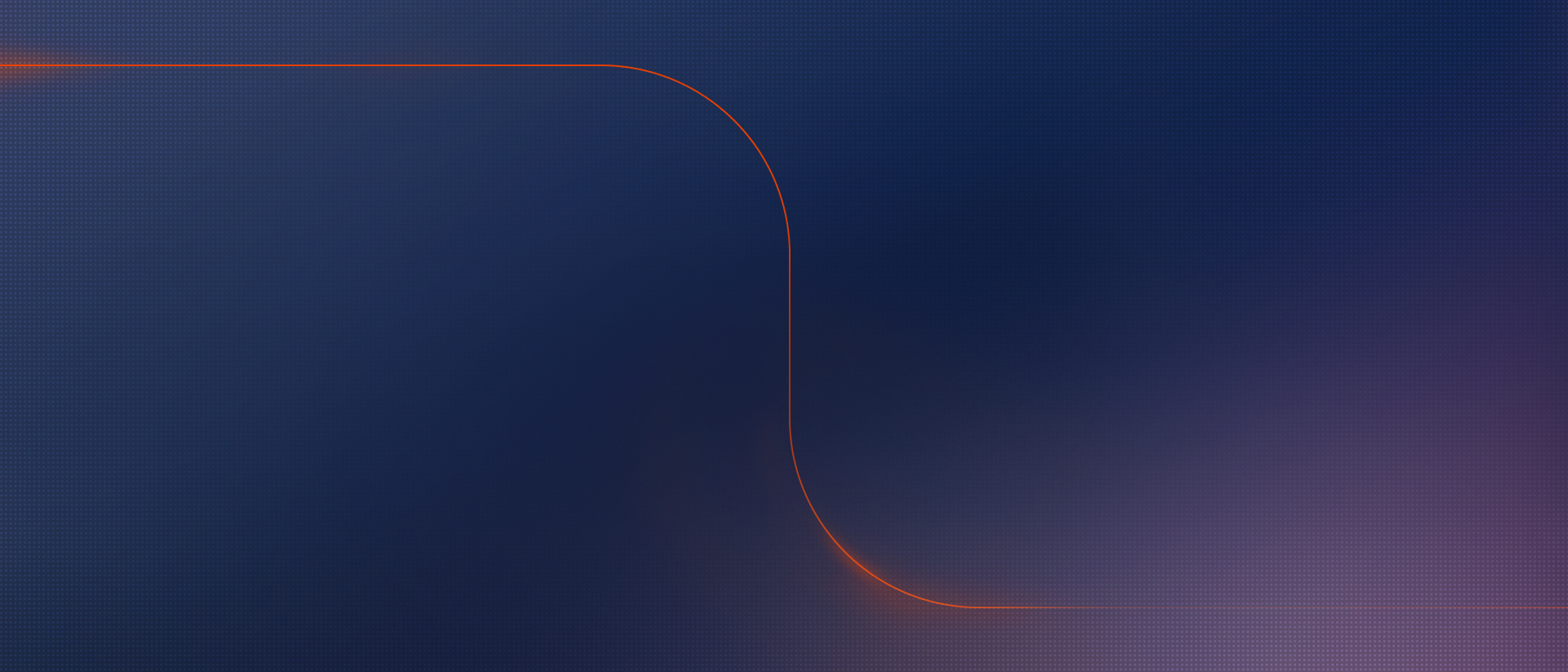 Combine easily. Clear visibility.
Find all relevant information about your trucks and trailers quickly: Trailer Data offers you the ideal basis to get a general overview.
spot possible incidents immediately. React quickly.
Stay in control of the action: With Trailer Data, you will always have the latest incidents in view and can, thus, react on them any time while the tour is continued.
Provide the correct documentation. Comply with legal requirements.
Fulfil your legal obligation to provide documentation without causing unnecessary effort for yourself. The Trailer Data module displays the cooling data in your Fleetboard Cockpit. In addition, the traceability of the cooling chain is guaranteed.
Retrieve easily. Merge smoothly.
Save time for complex and separate junctions to Trailer Telematics Service Provider (TTSP): With Fleetboard you can retrieve trailer information from our partners Cargobull Telematics or Krone Telematics over one single interface.
Managing trailers efficiently.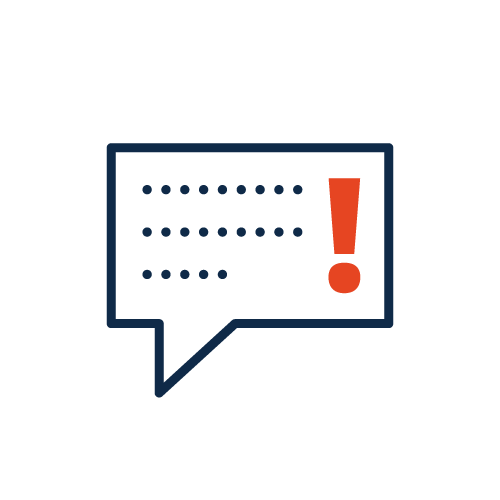 Status messages: Know what is going on.
What is happening with your trucks and trailers right now? Trailer Data provides status messages, for instance on the ignition, speed, door status and mileage.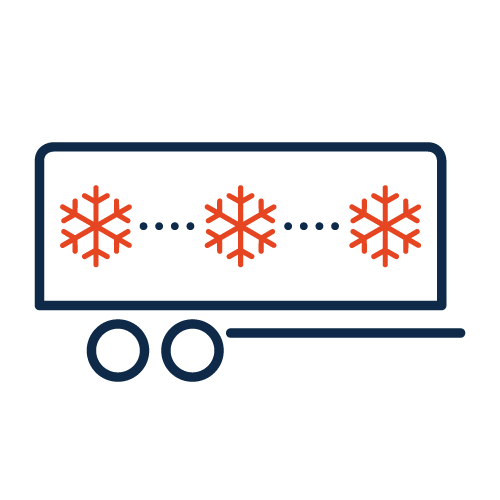 Detailed overview: Making sure that everything works.
What about your trailers? Fleetboard Trailer Data gives you all the relevant information, classified as status, technology and cooling data. To monitor your cooling chains, you can graphically display the interior temperatures of your trailers in selectable time periods.
Strong cooperation partners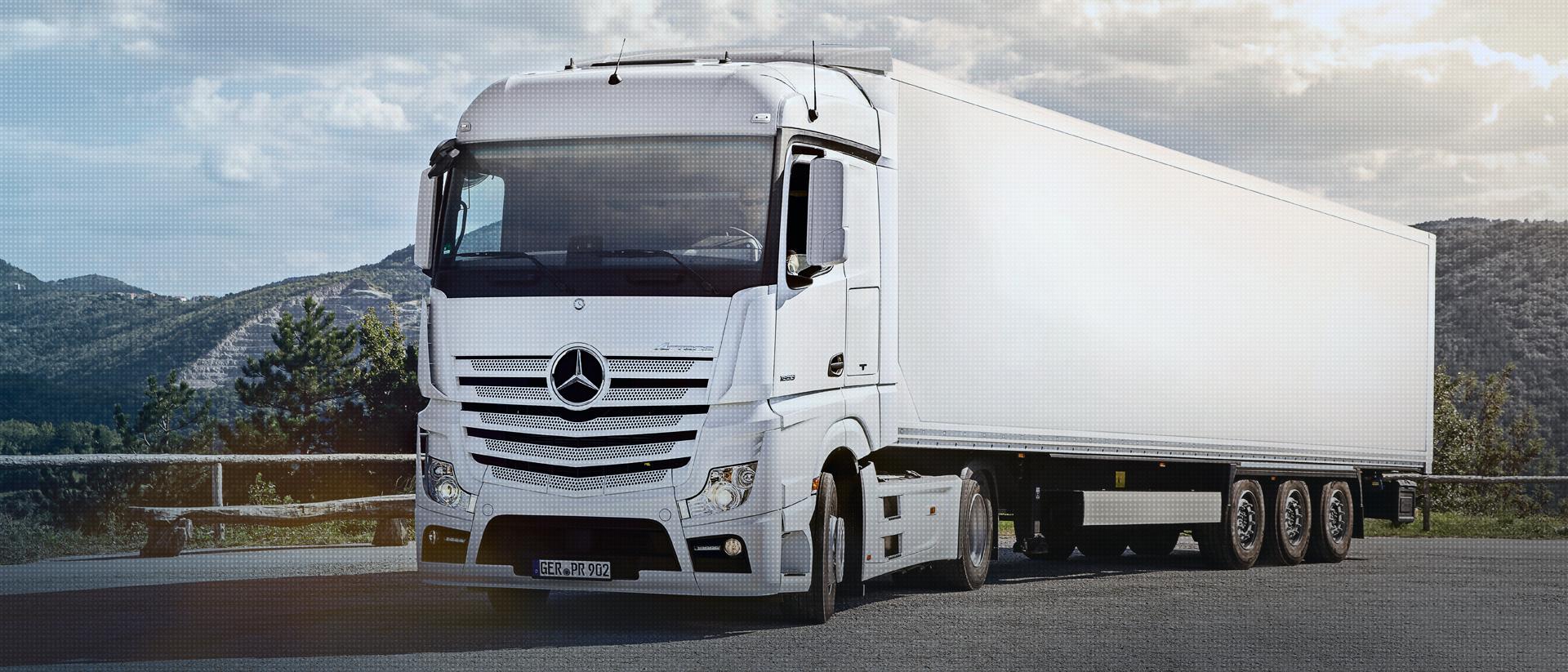 Trailer Telematics Service Providers (TTSP) are responsible for the collection and transmission of trailer data.


Fleetboard Trailer ID
Trailer identification. Knowing which trailer is coupled.
Which trailer is on tour with which truck? Fleetboard Trailer ID links the trailer identification with the driver, vehicle, and order data.
Requirements for Fleetboard Trailer Management
Truck Data Center
For the service Fleetboard ID, the Fleetboard on-board computer Truck Data Center is required.
Fleetboard Cockpit
For the linking and display of data from trailers with Trailer Data and ID, Fleetboard Cockpit, Version 1.21 or higher is required.
Trailer Telematics
In addition to an active contract with Fleetboard, a further contract with one of the Trailer Telematics Service Providers (TTSP) supported by Fleetboard is required for the Trailer Data service. Schmitz Cargobull Telematics and Krone Telematics are Fleetboard partners.