Communicate seamlessly. Without misunderstandings.
To avert any danger to the success of your fleet, unnecessary trips and detours must be avoided. The best thing to do is to use seamless, unambiguous communication. Ensure a bi-directional exchange of information with your drivers and send geocoded destinations to be imported directly into the navigation system. Easy, efficient and all over Europe. With Fleetboard Messaging.
your benefits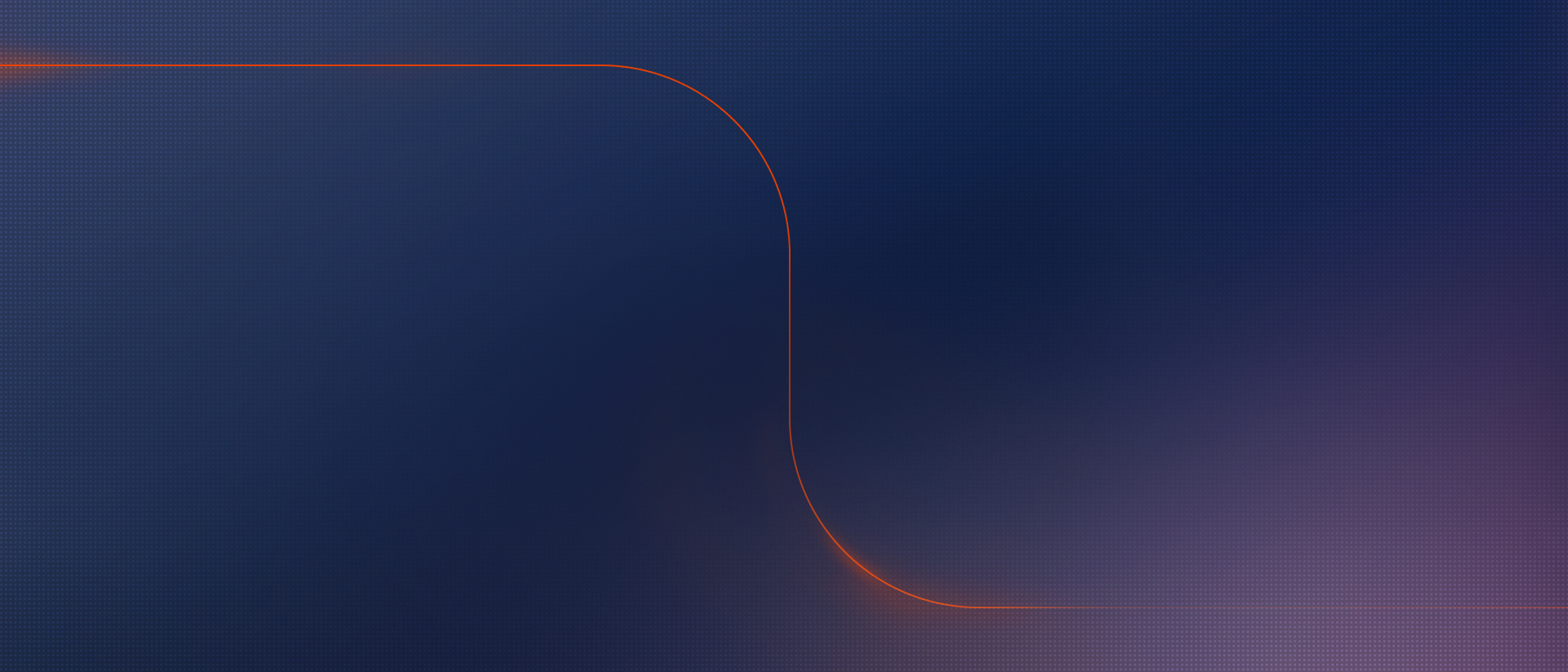 Clear instructions. Fewer mistakes.
Avoid communication problems between driver and the transport office by relying on an easy and bi-directional communication system. Important information is transmitted without any errors.
Saving costs. Not messages.
Reduce your communications costs with the European flat rate – included in Fleetboard Messaging.
The best information is direct information.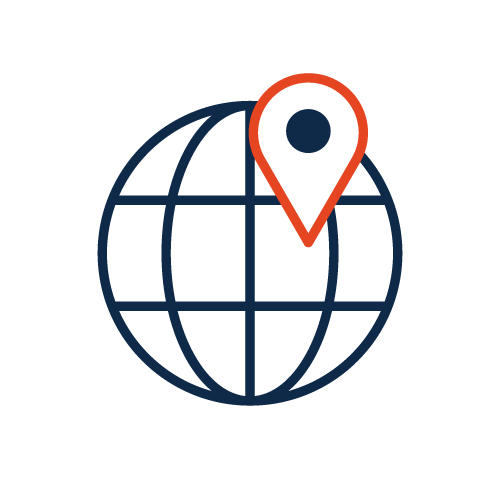 Geocoded: Easily transmit addresses.
Geocoded addresses and data are transmitted directly. Drivers can import this information into their navigation systems with just a few clicks.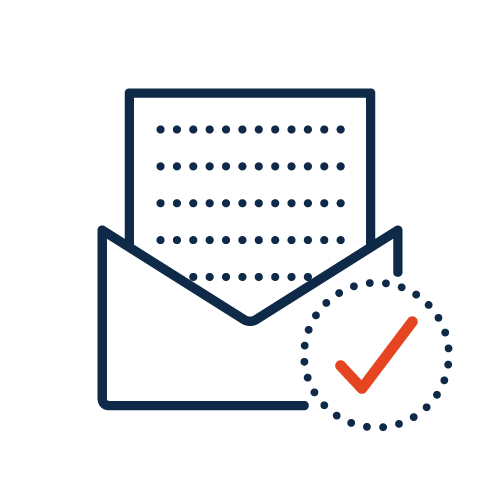 Receive and read confirmations: Know whether or not messages arrive.
Receive and read confirmation messages are transmitted for each message that is sent.
Requirements
Truck Data Center
To be able to use the Messaging service, you need Truck Data Center, the Fleetboard on-board computer.
Fleetboard DispoPilot.guide or DispoPilot.app
The Messaging service requires the Fleetboard DispoPilot.guide or an Android-enabled end device with the DispoPilot.app.