FLEETBOARD. DRIVING LOGISTICS FORWARD.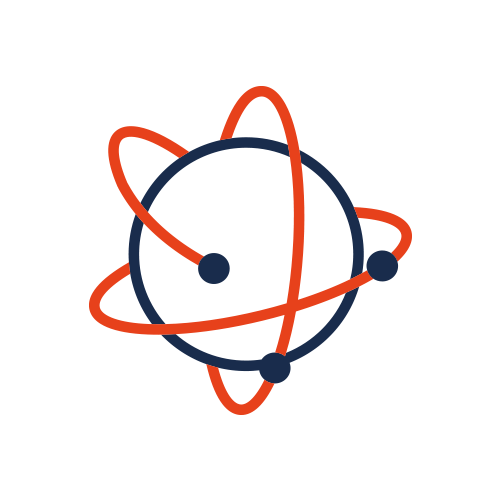 Price pressure, narrow time slots, competition, increasing costs, and a decreasing number of employees: Your problems are our incentives. We gear our efforts towards your issues. With this approach, our products are geared towards the issues you face. With the demands of the logistics industry in view, we have been pushing innovations as a telematics pioneer for decades.
We know your processes, deliver the appropriate solutions, and think ahead. With data in real time and an intelligent networking of drivers, fleets, and orders. Benefit from our know-how and increase the potentials of your fleet in cooperation with us. We are driving logistics forward. Be part of it!
Fleetboard for Bus & Coach
Do you want to reduce fuel consumption, reduce wear and optimize the service in your fleet? Then you need accurate relevant data. Fleetboard Bus & coach has been developed specifically for bus and coach - specific fleet management. Learn more